Careers at WDS
WDS Components pride ourselves on being the leading British manufacturer and a global supplier of Components, Standard Parts and Machine Accessories. Whether you're looking for a role in Engineering, Production, Warehouse, Supply Chain, Sales, Marketing, Design, Accounts, or HR, you'll find the ideal career opportunity at WDS Components.
Find out more about working at WDS, and you can hear from some of our colleagues and the reasons why they enjoy working with WDS Components.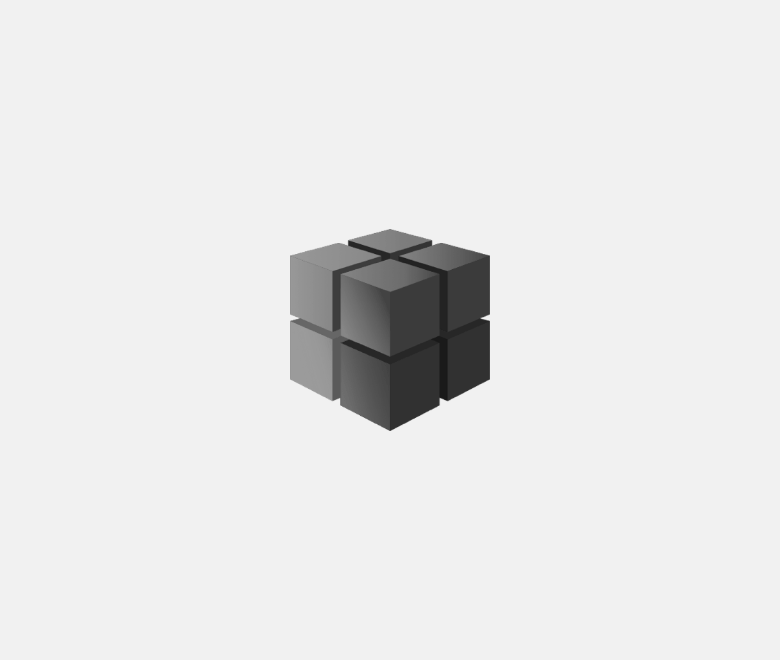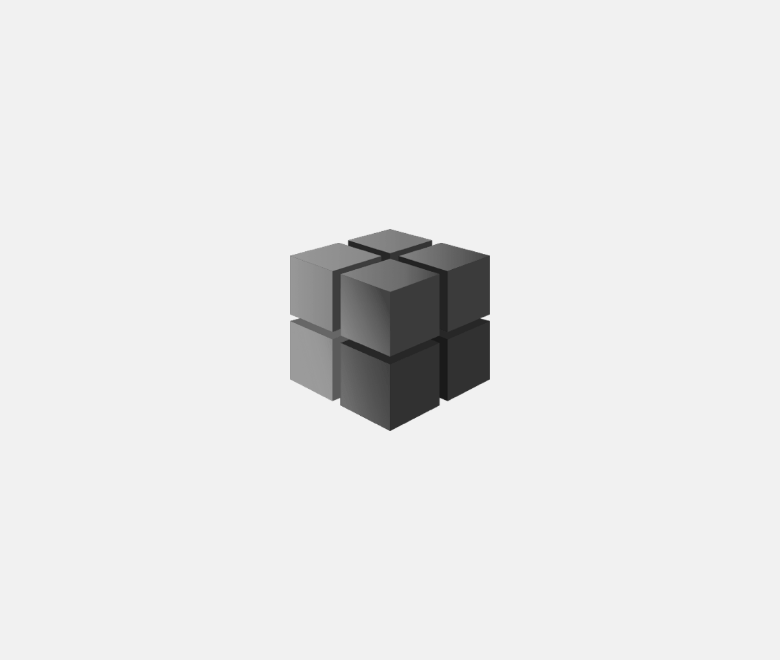 Why WDS Components?
When you join WDS, you become part of the team. We have a rigorous onboarding programme to ensure you are engaged, enabled and confident in your role. We work together to achieve our business goals while enabling colleagues to develop skills and a career. Respect is an important value at WDS Components, it allows us to work efficiently and effectively while enjoying your role.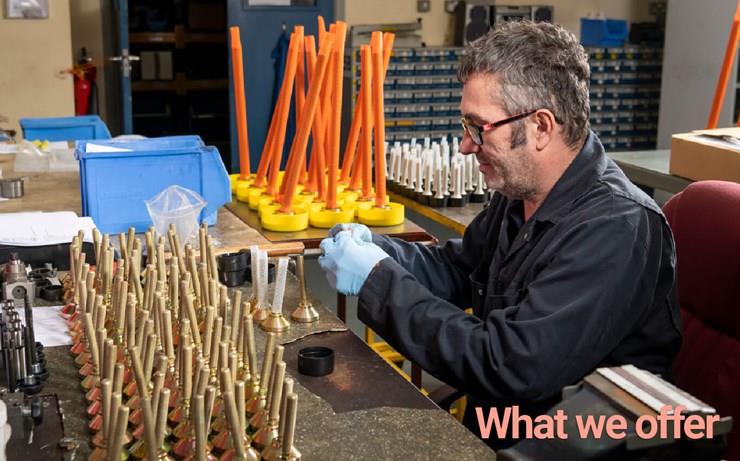 What we offer?
Remuneration
We offer competitive salaries for all of our roles and compare them against other companies to ensure we're getting it right.
Holidays
Wellbeing and mental health is important to WDS Components. We strive to achieve the right work life balance for colleagues within the interests of our customer-focussed business.

All full-time employees are entitled to 25 days holiday per annum in addition to public holidays. Part-time employees are entitled to holiday on a pro-rata basis.
Training and development
WDS values training and development, we are committed to providing these opportunities for all our colleagues to help them perform to the best of their abilities.
Initial and longer term training needs can be agreed with your line manager to enable you to perform your job as effectively as possible.
Free parking
All employees are entitled to free on-site parking.
Our colleagues
Don't just take our word for it. We asked our colleagues what they thought; here's what they had to say below:
"WDS has provided me with the opportunity to complete my CIMA – a qualification that will enable me to become a Management Accountant. I am also gaining the experience necessary to be proficient in my chosen profession. WDS also arranged additional courses for me to attend"
- Ewelina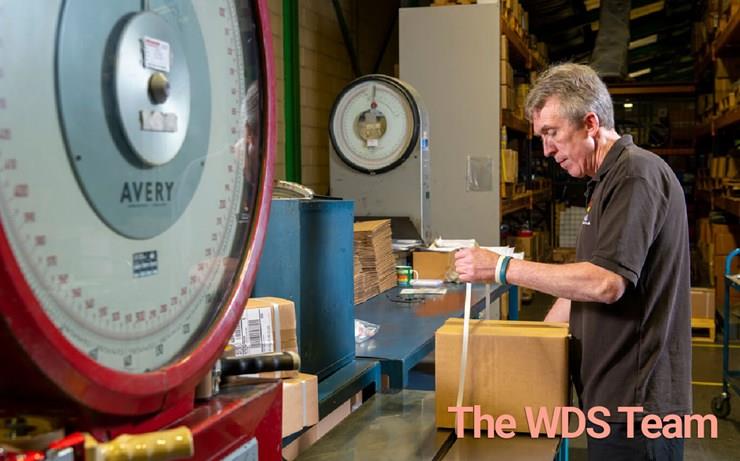 At WDS, we respect one another and believe in creating an inclusive workforce. We celebrate diversity and ensure our employees feel supported and comfortable in their work environment and around others.
We treat everyone equally at WDS regardless of their sex, transgender status, pregnancy/maternity, sexual orientation, religion or belief, marital status, civil partnership status, age, race, colour, nationality, national origins, ethnic origins, disability or any other personal characteristic, so if you require any additional support with your application, please let us know. You can contact us using our online form or call us on 0333 0435 443.
For more information regarding Diversity and Inclusion for all our employees and job applicants, please click-through to our Equal Opportunities Policy.