Catalogues and Literature
WDS Components offer you a wide range of high quality components, spare parts and machine accessories.
WDS Components are committed to investing in new products and upgrading the current ranges we have available. With ongoing product innovation, you will always find the best components and spare parts available, many of which are made in the UK.
Our catalogue goes through meticulous tests to ensure that all our items are correctly displayed, and all the information is accurate. But if you spot an error, please let us know.
Easy To Use Tables
Our catalogue is organised with user-friendly tables, as well as pictorial, alphabetical and numeric indexes.
The table are replicated on the website for you if you need to work offline. Simple and effective, these tables give you details for everything we stock, so you can always make sure you order the right part.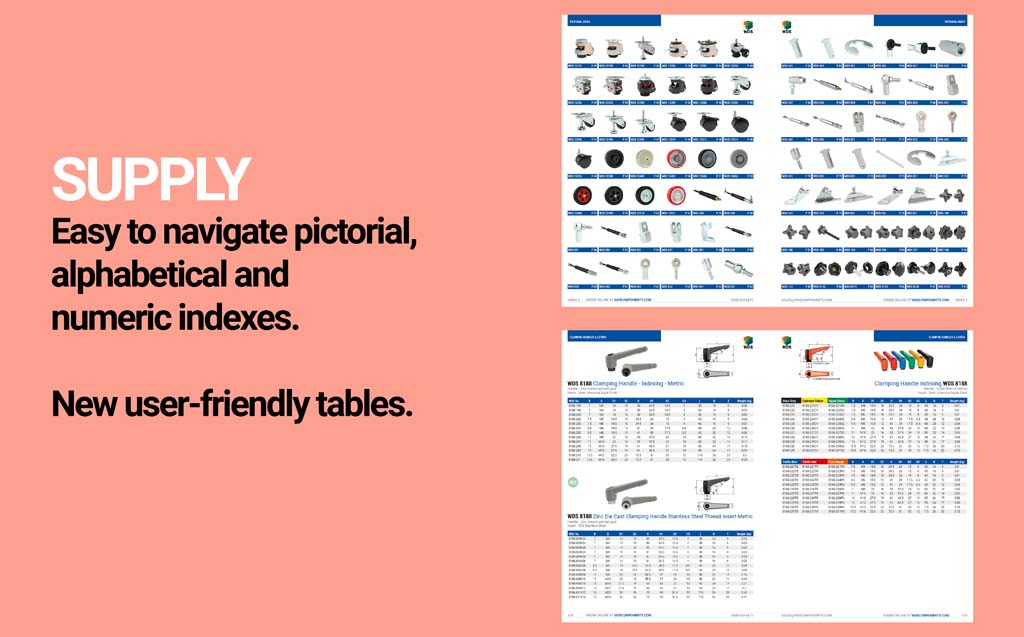 Simple Icons Throughout
We use a simple icon system throughout the catalogue to help you identify materials and grades with all our products.
Customer Support
All of our customers are provided with a single point of contact, making your experience hassle free. Welcome to what we believe to be the most comprehensive components catalogue.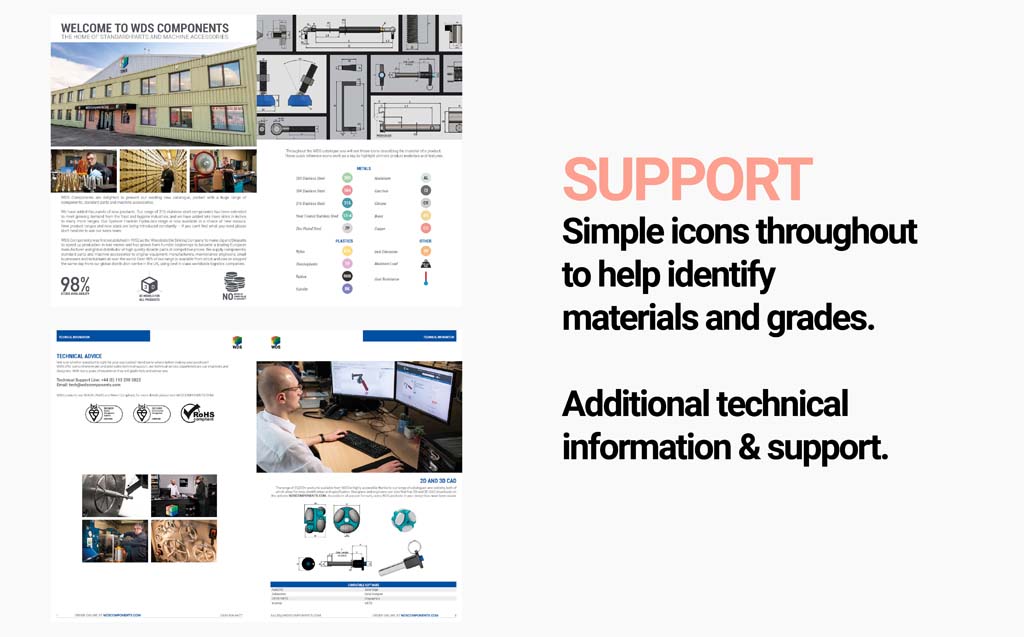 Grouped Product For Easier Browsing
Our catalogue is organised into recogniseable product groupings, allowing you to find what you need more quickly and efficiently.
QR Codes Take You Directy To The Website
This allows you to order direct from the catalogue with your mobile phone. You can order, pay and have your goods delivered or you can choose to collect from us in Pudsey.
It does not get much better than that!
You can access the catalogue here: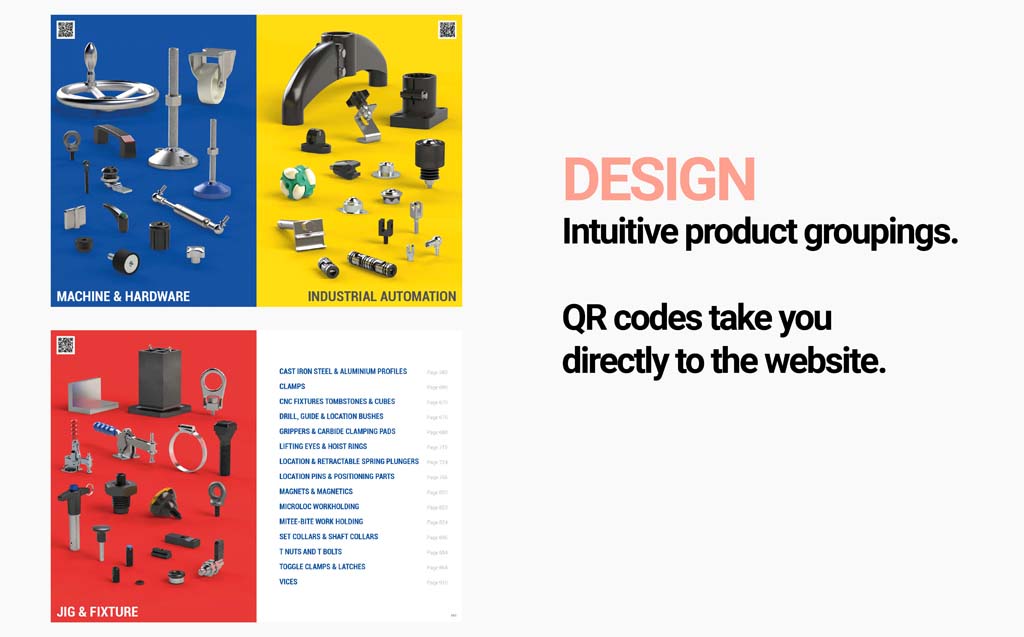 Please note: you can add a catalogue directly to your order free of charge; please click the button below to add a catalogue to your basket.

Just Interested in the catalogue? Please fill in the form below and we will send it postage free. If you order just the catalogue directly from the website, you will be charged for delivery. Alternatively, please visit WDS Components at a trade fair and collect one from one of our sales team.