Introducing WDS CAD Download Service
At WDS, we are dedicated to providing our valued customers with a seamless experience when it comes to accessing and integrating our products into your desired CAD software. That's why we offer free downloads for any registered user, enabling quick and easy integration of our models into your projects. With our CAD Downloads Service, engineers, designers, and technicians can enjoy optimum access to check internal detail, spacing, clearance, and functionality of our products.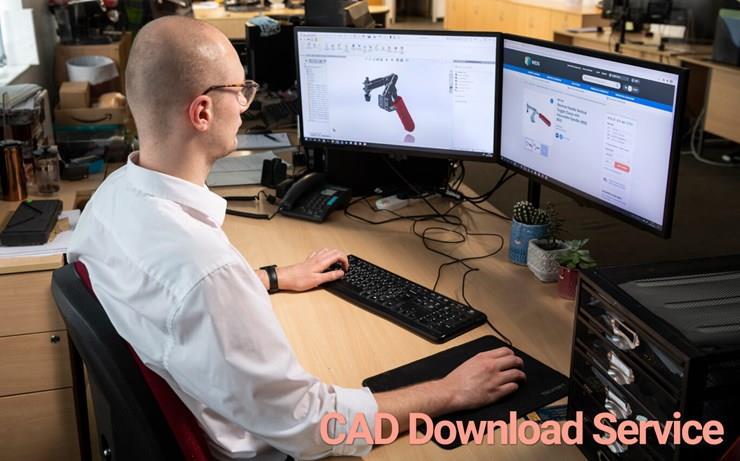 Extensive Range of CAD Formats
Our vast catalogue of 40,000 products is highly accessible in formats suitable for every major CAD platform. We have carefully chosen both native and neutral formats to ensure compatibility and ease of use. No matter which CAD software you prefer, you can rest assured that our models are available in the formats suitable for your needs.
Seamless Integration with Leading CAD Platforms
Our CAD models can be seamlessly integrated into a wide range of leading CAD platforms, providing you with the flexibility to work with the software you are most comfortable using. Here are some of the major CAD platforms we support:

Solidworks
The premier design tool for engineers and designers, empowering you to create and communicate your designs effectively.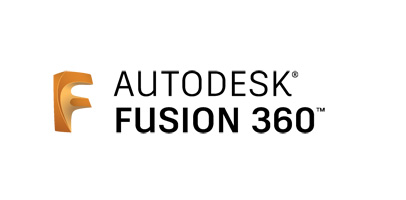 Fusion 360
A comprehensive modeling tool with analysis methods, mesh modeling, and more. Available in both free and full versions, Fusion 360 offers a start-to-finish solution for your design needs.

Revit
Autodesk's building information modeling (BIM) software, allowing you to create 3D models and 2D drawings enriched with real-world information.
CATIA
A powerful software suite encompassing CAD, CAE (Computer-Aided Engineering), and CAM (Computer-Aided Manufacture) capabilities.

Inventor
Autodesk's CAD application designed for 3D mechanical design, simulation, visualization, and documentation.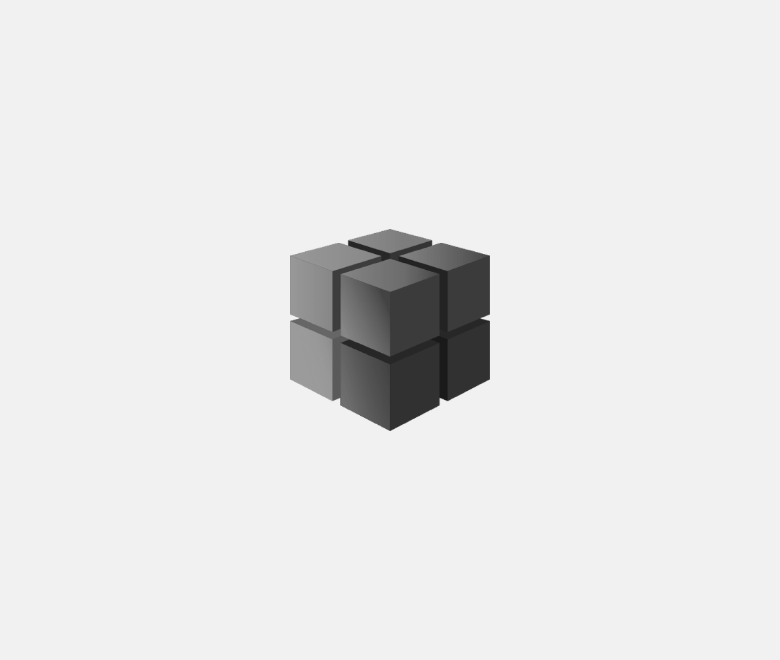 Rhino
Also known as Rhinoceros 3D, this software is widely used in architecture, industrial design, and jewellery design.
SketchUp
A versatile desktop modeler with features such as customization, extensibility, interoperability, and more.

Siemens NX
A high-end CAD/CAM/CAE software used for design, engineering analysis, and manufacturing.

Creo Elements/Direct Drafting (formerly known as CoCreate)
A feature-rich CAD software with advanced capabilities such as topology, optimization, mold design, surfacing, and simulations.

Vectorworks
Offering extensive 2D drafting, 3D modelling, BIM, and rendering capabilities, Vectorworks caters to your architectural and landscape design needs.

Solid Edge
A comprehensive CAD solution that covers all aspects of the development process, including extensive 3D modelling, 2D drafting, animation, and more.
360-Degree Product Visualization
To enhance your experience, all our products come with 3D images that allow you to view them from every angle, providing a complete 360-degree perspective. If you require a full CAD drawing, simply log in to your account, and the drawings will be available for download on our product pages.
Still have questions? Please visit our CAD How To Guide page for step-by step instructions on how to download 3D models.