CAD Downloads from WDS
WDS offer free downloads for any registered user, allowing for quick and easy integration into your desired CAD software. These models allow optimum access for engineers, designers and technicians to check internal detail, spacing, clearance and functionality.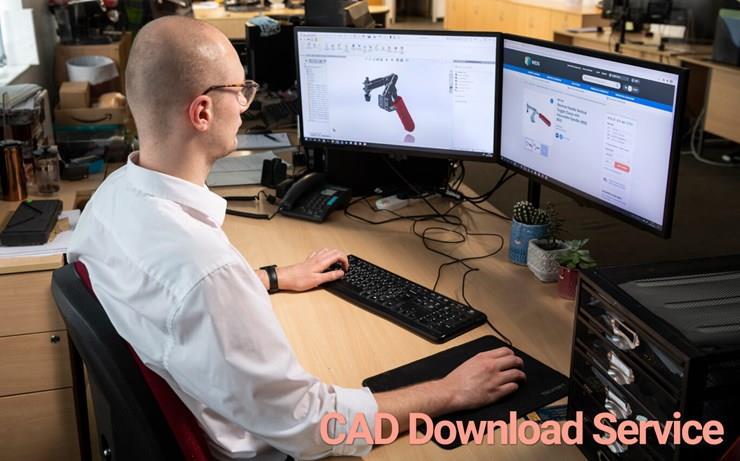 The range of 40,000 products available from WDS are highly accessible in formats suitable for every major CAD platform. Both native and neutral formats have been chosen, suitable for:

The premier design tool for engineers and designers for creating and communicating design.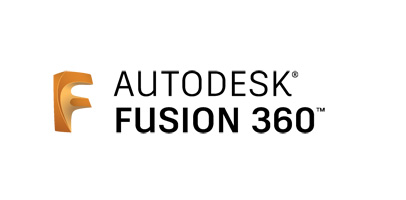 A full start to finish modelling tool with analysis methods, mesh modelling and more, available in free and full version.

A building information modelling (BIM) software by Autodesk, for 3D modelling and 2D drawings containing real world information.
A software suite containing CAD, CAE (Computer-Aided Engineering) and CAM (Computer-Aided Manufacture).

A CAD application by Autodesk for 3D mechanical design, simulation, visualization, and documentation.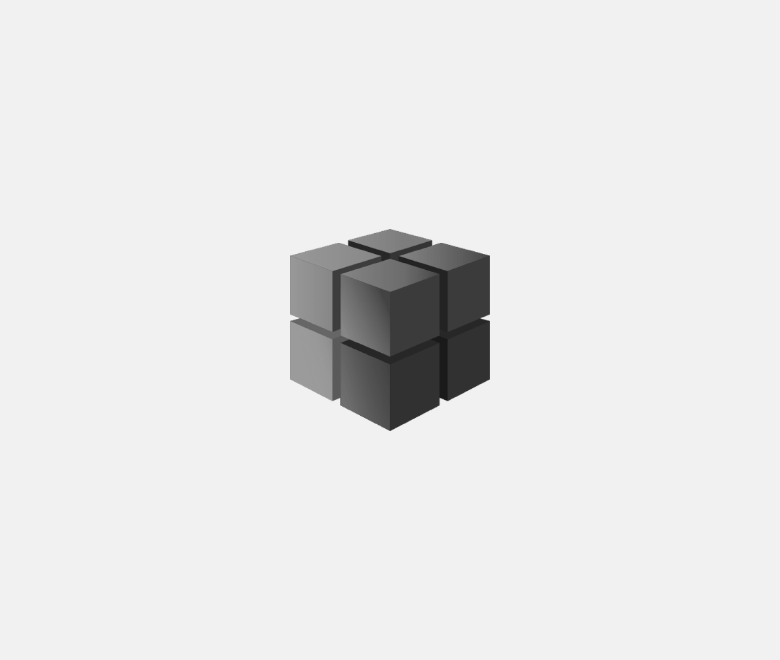 Also known as Rhinoceros 3D. Used primarily in architechture, industrial design, and jewelry design.
A desktop modeler with features such as customisation, extensibility, interoperability and more.

A high-end CAD/CAM/CAE used for design, engineering analysis and manufacturing.

Creo Elements/Direct Drafting
A high-quality high-end features, such as topology, optimization, mold design, surfacing, and simulations, are needed.

Extensive 2D drafting, 3D modeling, BIM and rendering capabilities for your architectural and landscape design needs.

Containing all aspects of the development process from extensive 3D modelling to 2D drafting, animation, and lots more.
All our products have 3D images as shown below, to allow customers to view our products in 360 degrees. If you would like a full CAD drawing, these are available on products when you have logged in.
Still have questions? Please visit our CAD How To Guide page for step-by step instructions on how to download 3D models.