Welcome to WDS Components
Find out more about why we're one of Britains leading manufacturers of standard parts and accessories. Feeling inspired? Browse through our current vacancies and see if you've got what it takes to join the WDS team!
Our Environmental Promise
Climate change is the greatest risk facing us all. Across the globe, we are continuing to experience wildfires, hurricanes, floods and storms- all at an increasing rate. Therefore it's so important for us to take responsibility as a business and help protect our planet.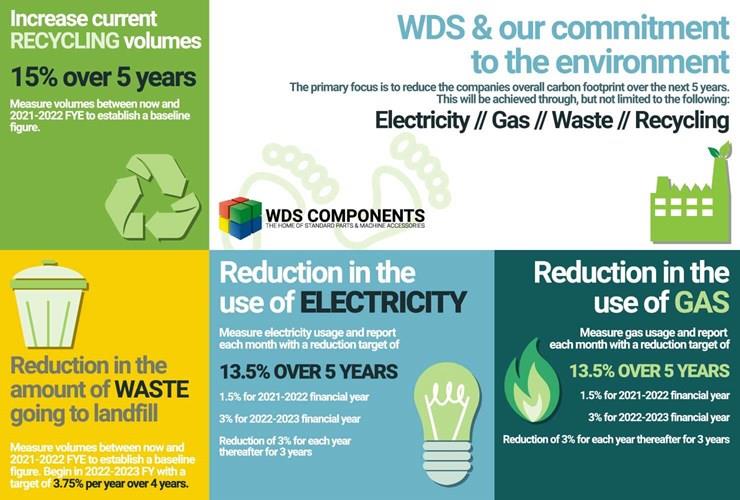 WDS Solutions
As a leading European Manufacturer, WDS offer custom-made solutions for our standard parts and components. With an extensive range of over 25,000 reliable components, product development is embedded in our nature, so we're constantly looking for new ways to re-design our high-quality products.